Somerset Hills Named Most Improved Chorus at Convention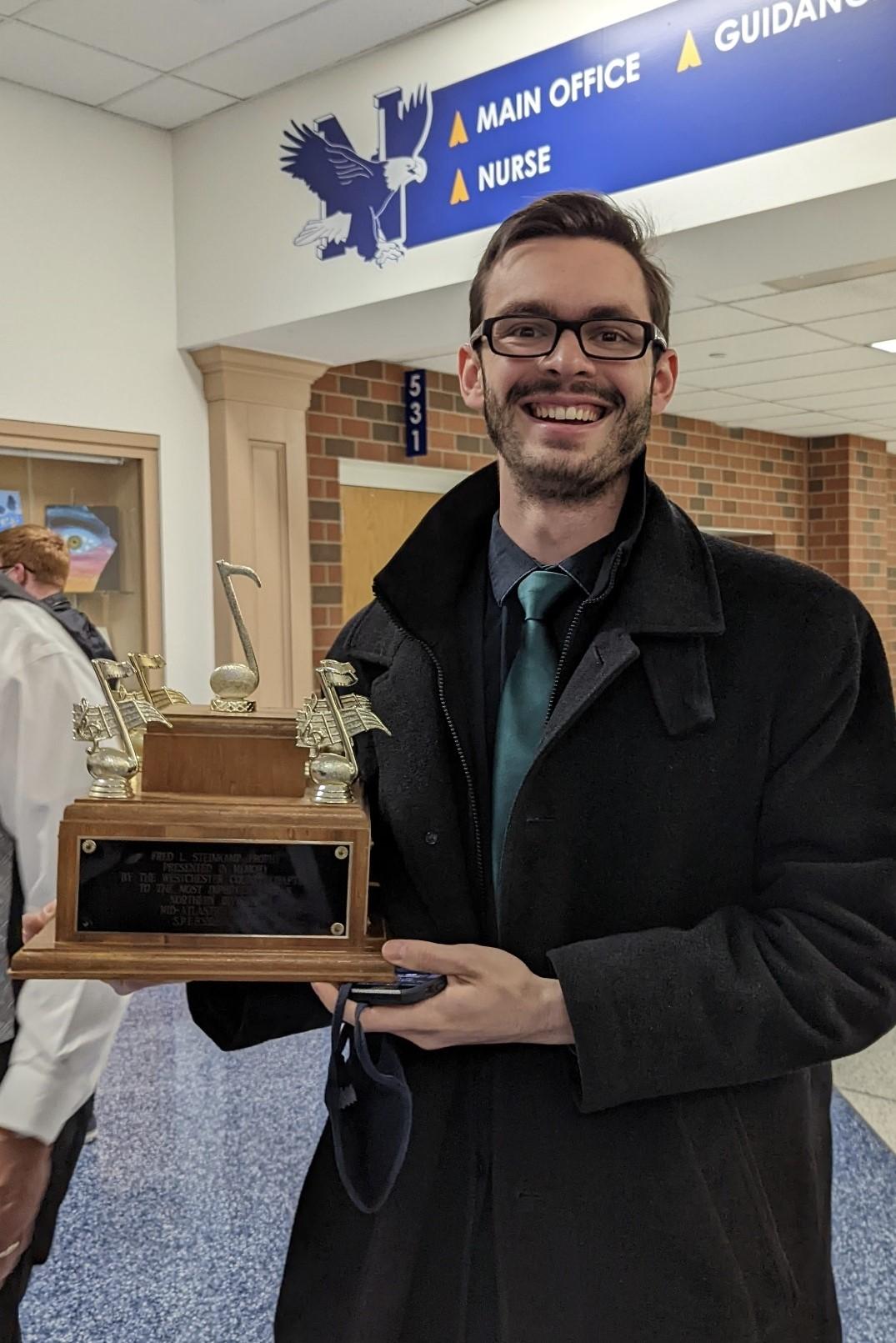 | | |
| --- | --- |
| Type of post: | Choral A Cappella news item |
| Sub-type: | No sub-type |
| Posted By: | Don Staffin |
| Status: | Current |
| Date Posted: | Sun, Apr 17 2022 |
Somerset Hills Harmony recently traveled to Nazareth, PA to participate in the Northeast Division (regional) Chorus Competition hosted by the Barbershop Harmony Society's Mid Atlantic District. It was the chorus' first competitive event since the pandemic, and a chance to see how the ensemble compared to the pre-Covid version. The performance consisted of two pieces:

"To Make You Feel My Love", by Bob Dylan, Arr. Aaron Dale
"I Walk with Music", by Hoagy Carmichael, Arr. Adam Bock (world choral premier of this arrangement)

SHH attained the highest score the chapter has registered in 30 years, placed second in the AAA plateau, and was named most improved chorus of the contest.