Description: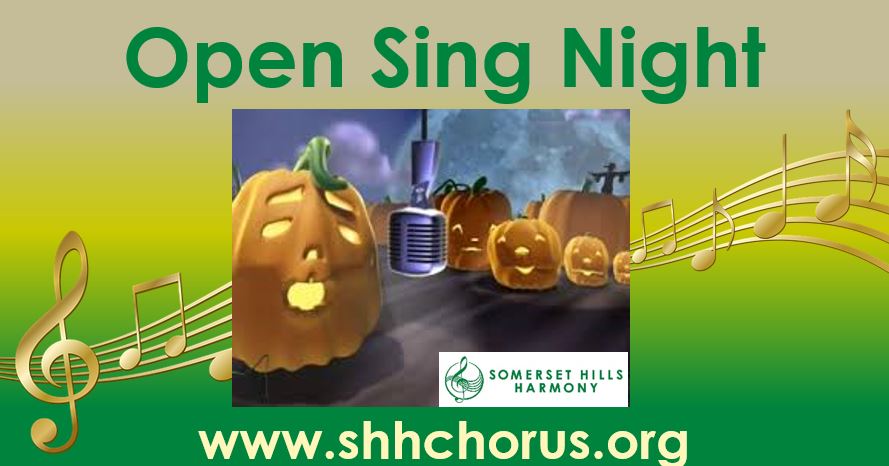 Open Sing Night 1

Join in our upcoming "Open Sing" nights
where you have the opportunity to meet other interested singers and test drive a few fun holiday songs. All voices, from soprano to basso-profundo, are welcome! The evenings will be led by some of the most esteemed choral directors in the area. A great opportunity to sing modern arrangements with other talented singers. We have singers that had never sung in a choir before to those with music degrees - but you wouldn't know who is who when you see us perform!

RSVP via the eventbrite link on the "Open Sing Nights" option under "News & Events" above.